Investment Philosophy
Our approach to investing across all strategies in real estate is multi-dimensional
Local Property Management Partners
Capitalization Structure
Debt Terms
Yield
Capital Gains
Market Rents
Property Liquidity
Investment Basis
Property Sector
 Investment Partners
Supply & Demand Cycles
Intrinsic Value
Replacement Cost
Geography
Tenants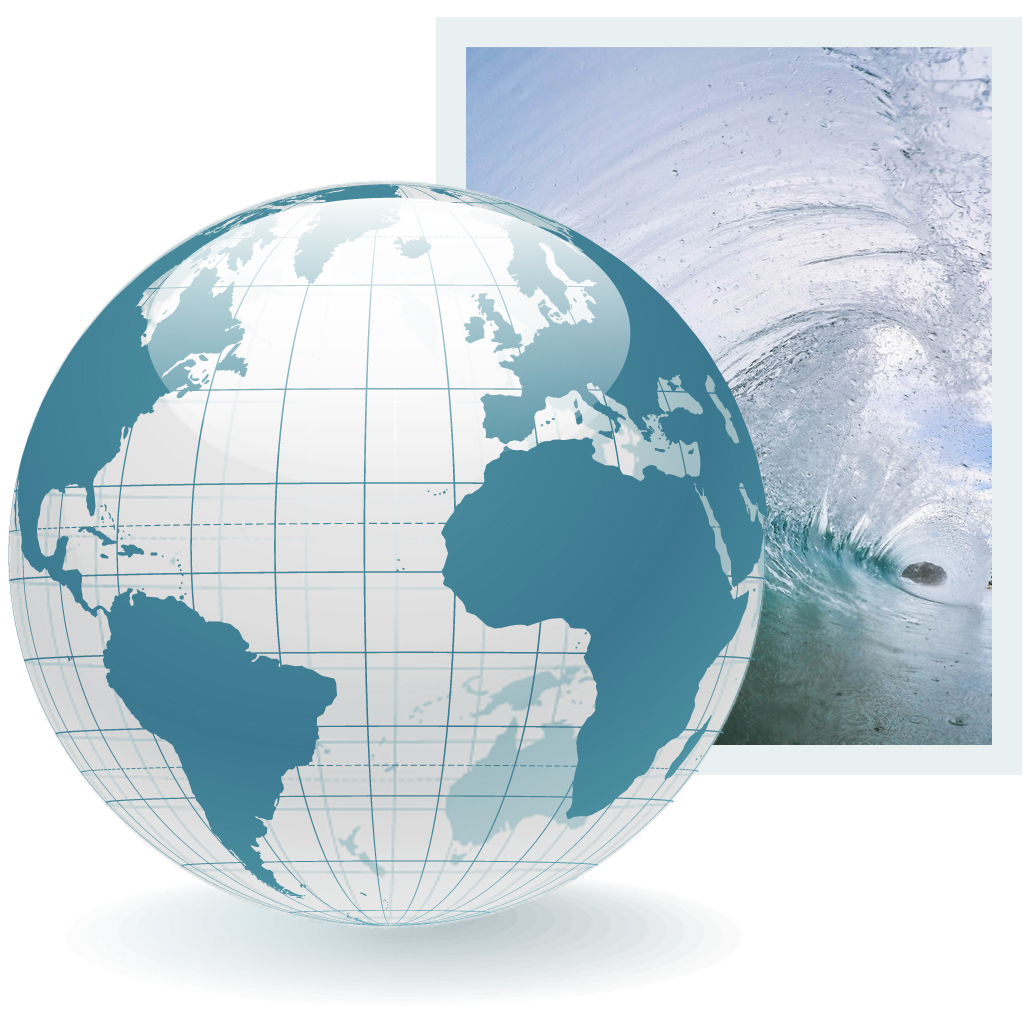 Investment Philosophy of Reichmann International Realty Advisors
The strategies are all driven from the premise that investment capital, like water, is fluid and always follows the path of least resistance. At different times and in different markets, this deluge or scarcity of capital creates opportunities and risks which we constantly navigate to earn attractive risk-adjusted total returns for our investors.
Paul Reichmann had been involved in industrial and commercial real estate development and management for over 60 years.

We closely monitor capital flows across all real estate sectors in order to assess the investment opportunities and risks.

Reichmann International Realty Advisors will draw on its collective experience developing, owning and operating properties across all real estate sectors.