Reichmann International Realty Advisors History
Reichmann International is a global real estate investor and asset manager with more than 60 years of experience building, owning, leasing, financing and operating public and private real estate assets all over the world.
Mr. Paul Reichmann and his family were instrumental in the purchase, development and management of more than 70 million square feet of prime office, retail and industrial properties and over 50,000 healthcare and student housing beds in Canada, the United States, Mexico and Europe in hundreds of separate buildings. These projects included landmark properties in major financial centres of the world, most notably Toronto's First Canadian Place, New York's World Financial Center, London's Canary Wharf and Mexico City's Torre Mayor.
Beginning
Paul Reichmann arrives in Canada
56 Colville Rd.
Built the first of over 200 industrial warehouse buildings in Toronto
Flemingdon Park
Purchases the 306-acre Flemingdon Park development site in north Toronto and builds a cluster of Toronto's first Class A Suburban Office Buildings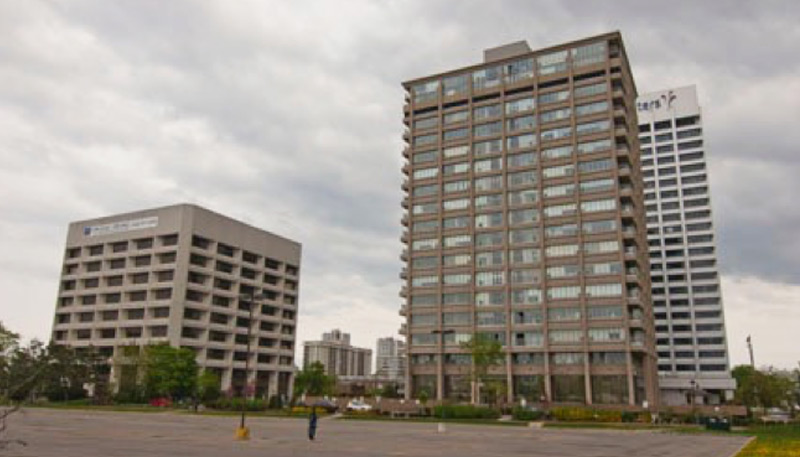 first mortgage bonds
Early adopter of issuing first mortgage bonds to refinance existing properties. Began revolutionizing commercial real estate finance by securitizing net leases
first Downtown Building
Built his first Downtown Toronto Office Building (Global House at 480 University Ave.), followed by York Center (145 King St.)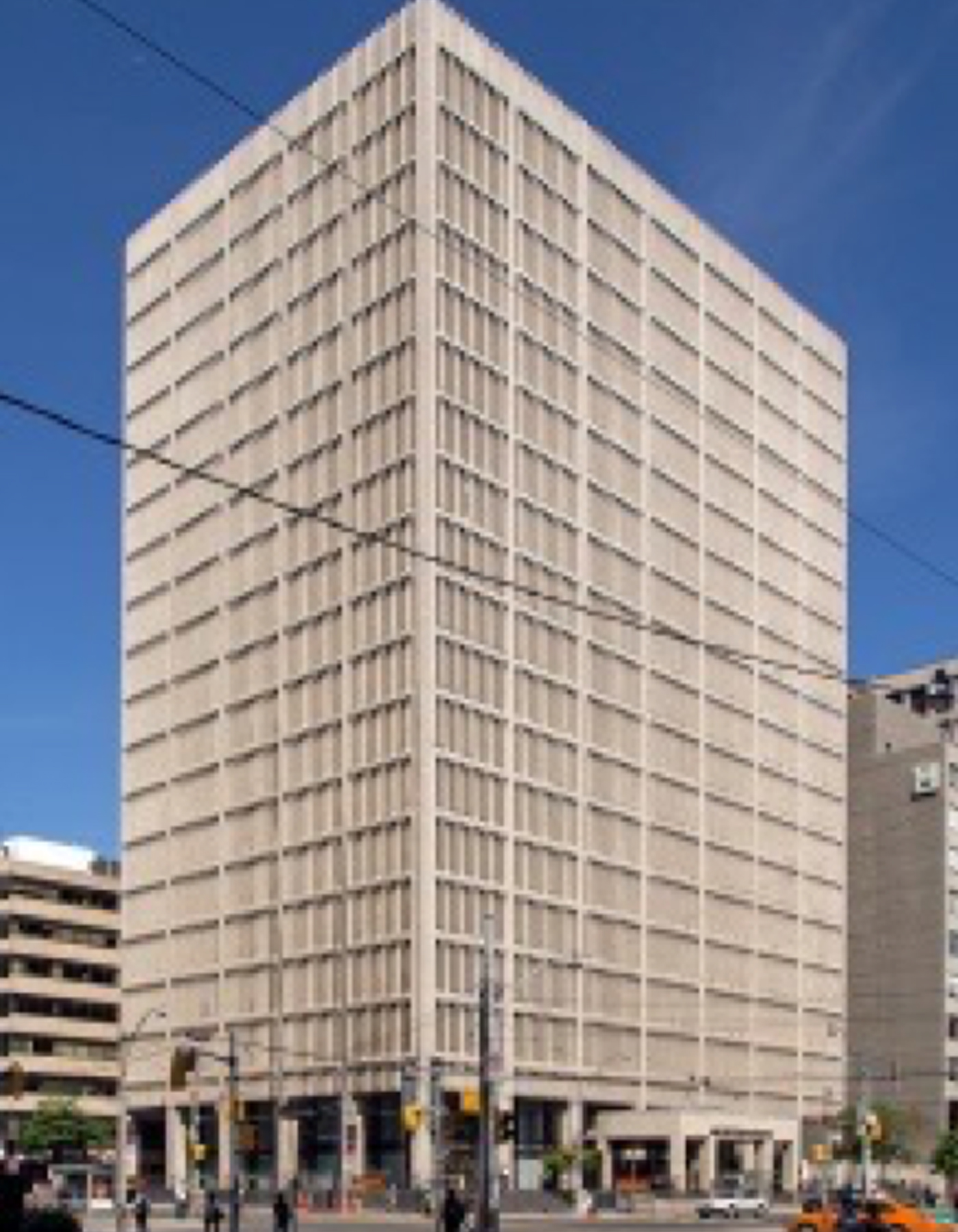 Toronto Star Building
Built 1 Yonge St. (Toronto Star Building)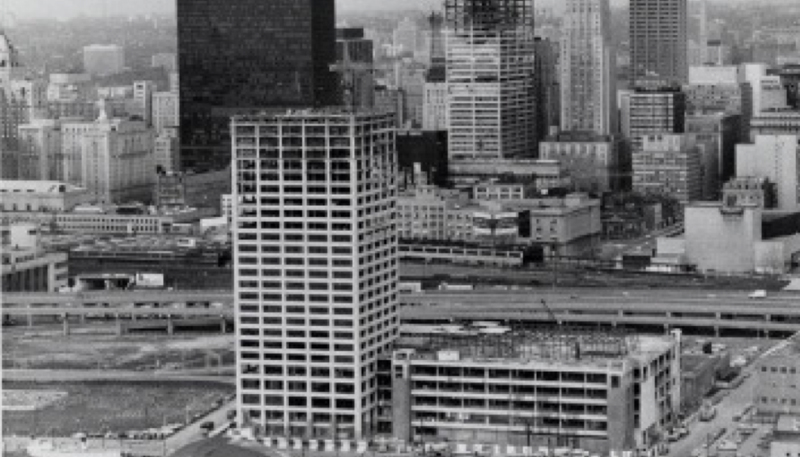 tallest building in Canada
Built the tallest building in Canada, 72-story First Canadian Place (2.7 million sq. ft.), followed by The Exchange Tower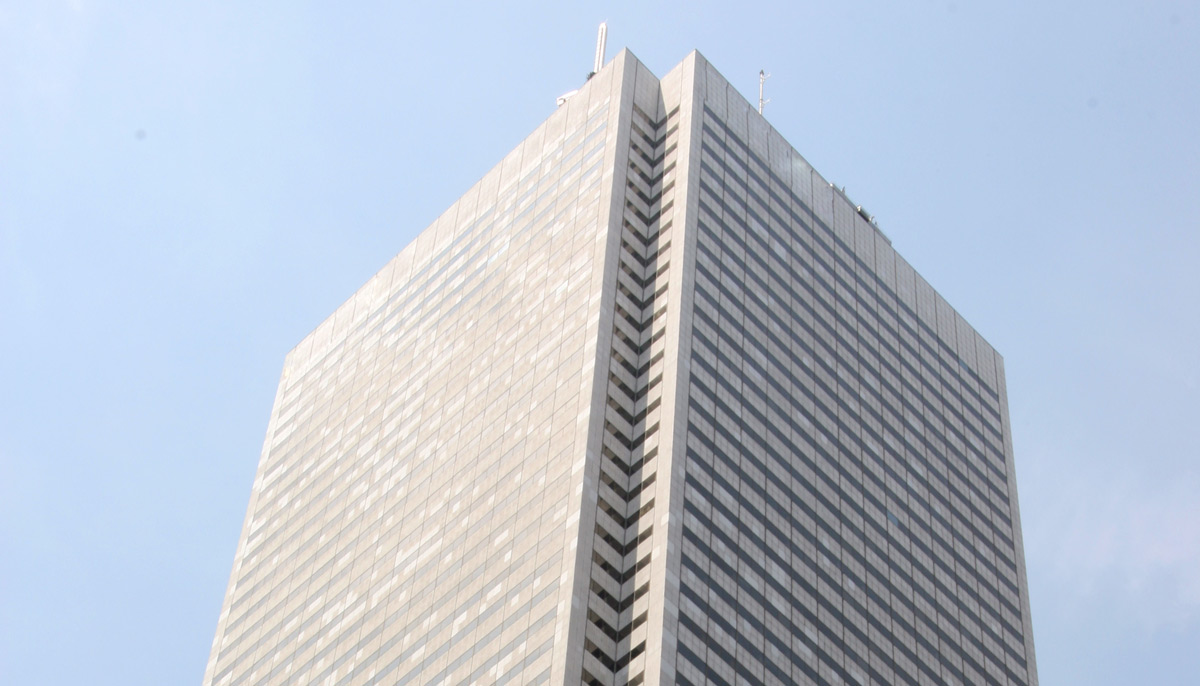 New York Uris Office Portfolio
Purchased the Uris Office Portfolio (10 million sq. ft.) in New York for one-third of replacement cost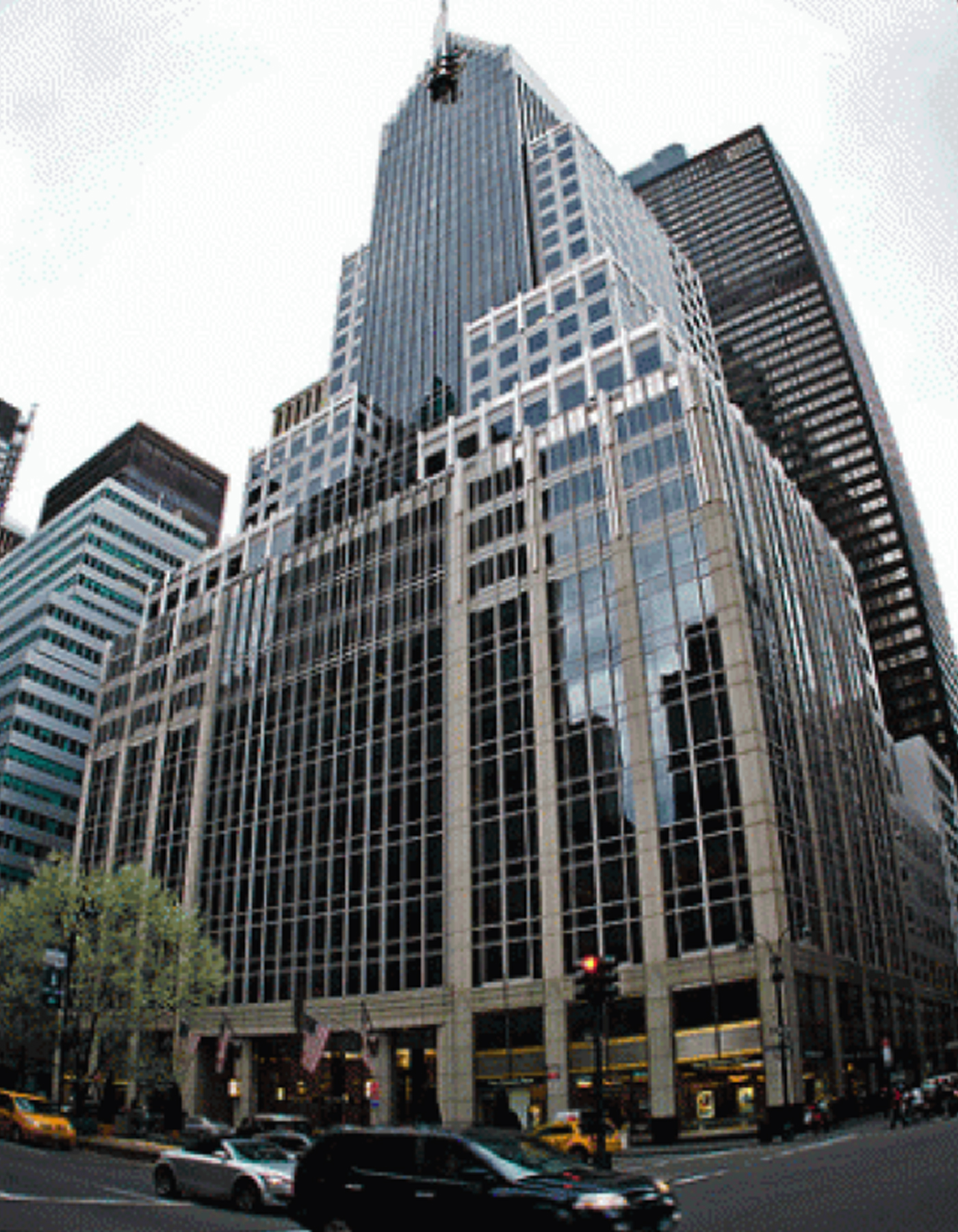 Office developments
Office developments in Ottawa, Boston, Calgary, Dallas, Denver, Edmonton, Fort Lauderdale, Hartford, Miami, Orlando, Portland, San Francisco, Seattle, Los Angeles, including 63-story Olympia Centre in Chicago in partnership with Sam Zell
mortgage market
Refinanced office portfolio with Salomon Brothers $1B Commercial Mortgage Backed Securities (CMBS) loan, early adopter of the securitized mortgage market
World Financial Centre
Completed World Financial Centre in New York. Purchased interest in publicly-traded Trizec, English Property, Cadillac Fairview, Campeau Corp (interest in Scotia Plaza)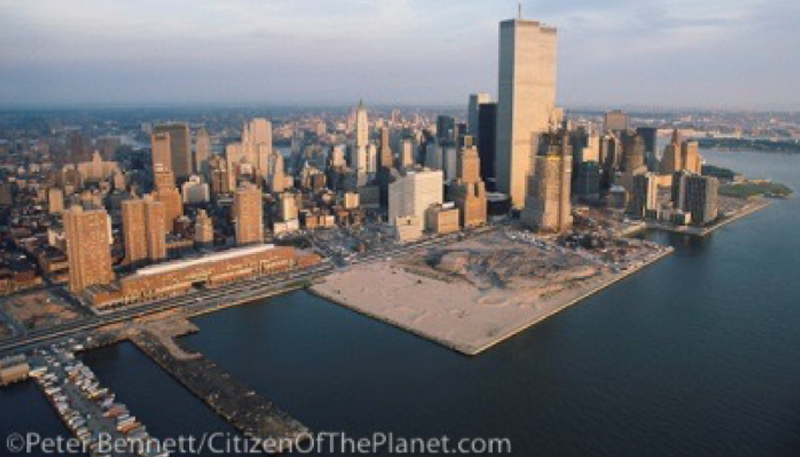 Canary Wharf – First Phase
Purchased Canary Wharf lands, began development of the 6 million sq. ft. First Phase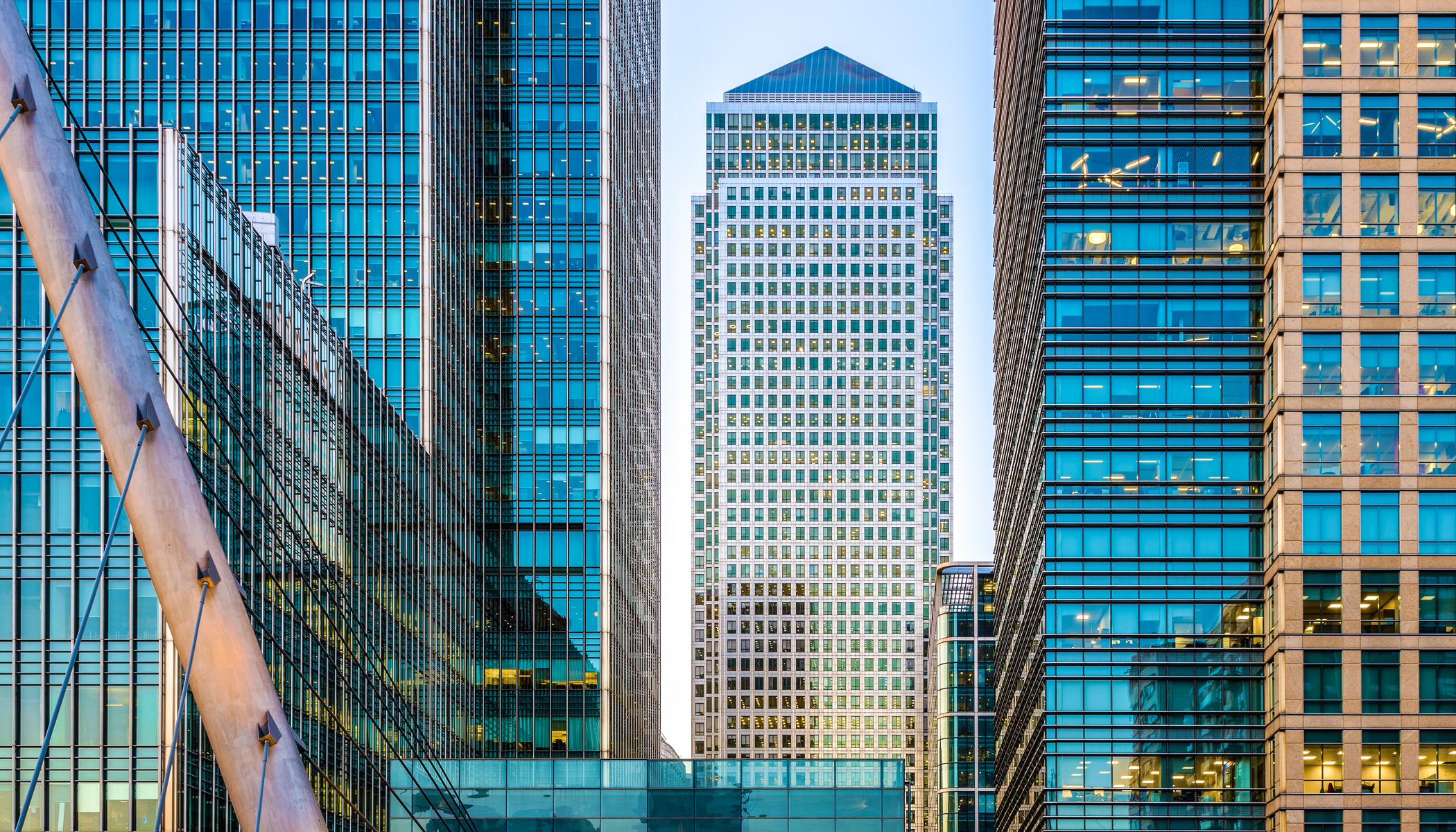 Quantum Realty Fund
Established Reichmann International and managed the Quantum Realty Fund for George Soros focusing on distressed U.S. real estate
DIVERSIFIES INTO CANADIAN HEALTHCARE
Barry Reichmann diversified the family's real estate interests into the Canadian health care industry by purchasing and subsequently growing Central Park Lodges, which owned 14 retirement homes and 11 long term care facilities
formed a consortium of investors
Established International Property Corporation and formed a consortium of investors (including Saudi Arabia's Prince Al-Waleed bin Talal, Larry Tisch, Michael Price, Edmond Safra) to buy Canary Wharf back from the banks for £800m.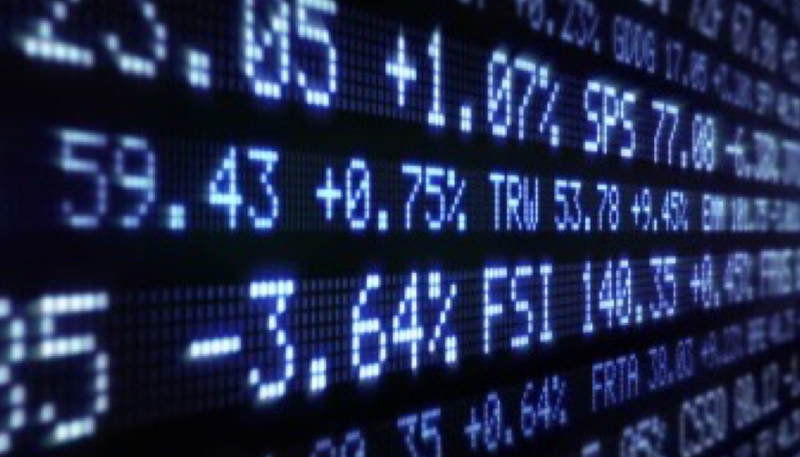 Central Park Lodges
Formed by the Reichmann's, Canada's first healthcare REIT, CPL Long Term Care REIT, goes public on the Toronto Stock Exchange, owner of 12 Long Term Care facilities. Barry Reichmann appointed President.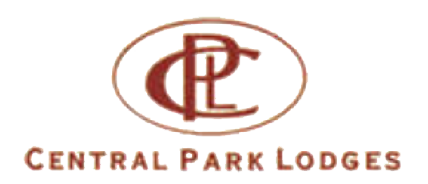 DIVERSIFIES INTO us HEALTHCARE
Barry Reichmann acquired a portfolio of US senior housing facilities through Balanced Care Corp.
Canary Wharf Group
Canary Wharf Group plc goes public on the London Stock Exchange
IPC US REIT
IPC US REIT goes public on the Toronto Stock Exchange owning commercial properties in secondary U.S. markets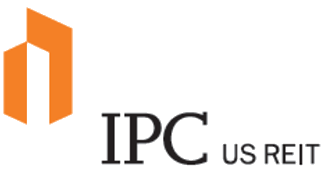 Retirement Residences Estate Investment
Retirement Residences Real Estate Investment Trust goes public on the Toronto Stock Exchange, owning 74 retirement homes. Barry Reichmann appointed President and CEO

merge
Retirement Residences REIT and CPL REIT merge with combined assets of $1.9 billion
Completed Build
55-story Torre Mayor in Mexico City completed as the tallest building in Latin America, LEED certified and state of the art earthquake resistance construction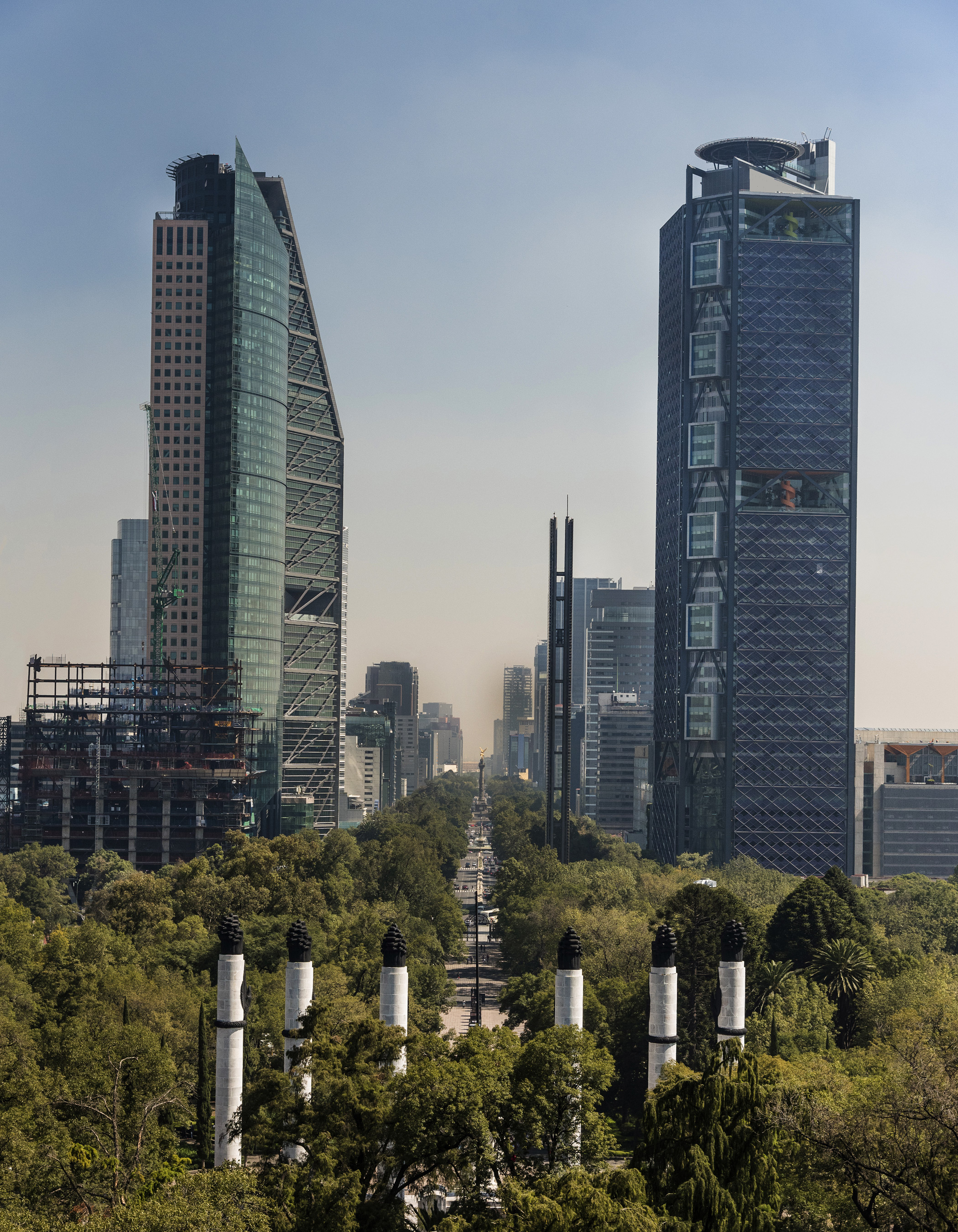 Acquired Canary Wharf Group
Canary Wharf Group was acquired by Songbird Estates, a consortium led by US investment bank Morgan Stanley
NEW DEVELOPMENT COMPANY
Reichmann Seniors Housing Development Corp. established to privately build and own retirement homes in Canada under the Signature Retirement Living brand
Privately Sold
Sold privately held U.S. Senior Care portfolio of 64 facilities to Ventas for US$602m
sold & privatized
Retirement Residences REIT sold and privatized to the Public Sector Pension Investment Board (PSPIB) for $2.8 billion having grown to 224 Retirement and Long Term Care Facilities
us HEALTHCARE
Acquired an interest in Wellington Healthcare Services, which owned a portfolio of skilled-nursing facilities, for approximately $80 million. The portfolio was sold in 2012 to Grubb & Ellis Healthcare REIT II Inc. for $166.5 million
sold & privatized
IPC US REIT sold and privatized to BehringerHarvard having grown to 9.6 million sq. ft. of office properties
AQUIRED STUDENT HOUSING PORTFOLIO
Acquired 2,700-bed US student housing portfolio with Campus Evolution Villages and grew the portfolio to 6,200-beds by 2017
COMPLETED HOTEL
Completed the five-star 223 luxury suite Waldorf Astoria Jerusalem and 30 luxury private Palace Residences
Sold 5 properties
Signature Retirement Living sells 5 properties to Chartwell Retirement Residences for $254m

COMPLETED OFFICE TOWER
Completed 33-story, Class A, LEED certified, Torre Diana in Mexico City's Reforma Corridor in partnership with two institutional investors.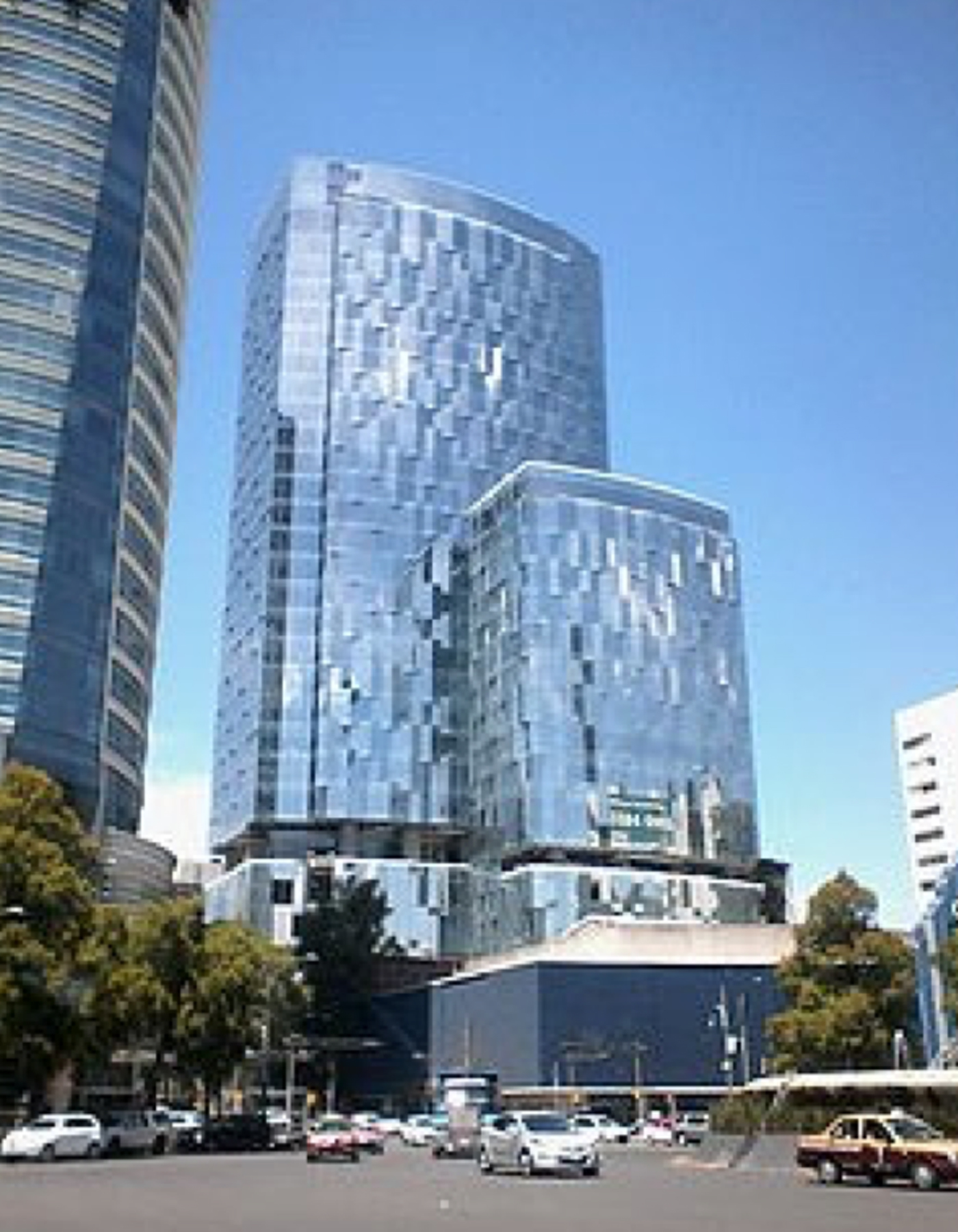 NEW ASSET MANAGEMENT COMPANY
Established Reichmann International Realty Advisors to grow and asset manage a diversified real estate portfolio in partnership with global institutional and HNWI investors
Paul Reichmann had been involved in industrial and commercial real estate development and management for over 60 years.

We closely monitor capital flows across all real estate sectors in order to assess the investment opportunities and risks.

Reichmann International Realty Advisors will draw on its collective experience developing, owning and operating properties across all real estate sectors.